产品名称:[GTUW006] Promotional Wooden USB Flash Drives
Item No.:GTUW006
Material:Wood Original Color
MOQ:100PCS
Weight:30g
Size:65*21*13mm
Color:USB 2.0
Imprint Area:50*15mm
Imprint Options:Silk/Full Color/Pad/Laser Printing
Preload Data Service:Deletable, Undeletable, Auto-run((Undeletable)

Email or Call us to Get an Immediate Quotation!
Please advice(Item No., Quantity, Capacity, LOGO, Accessories, Packaging Box and other requirement).

The Swing-Style Wood Drive has a rustic feel and is great for artists, photographers, and other design-centric businesses. Swing-style cap stores the drive when not in use, with small gap along the side for easy opening and closing. Casings available in a variety of woods, including bamboo, beechwood, maple, rosewood, and walnut in both light and dark stains.
Choose from one of three printing methods: four-color screen printing, laser engraving, or full-color CMYK (only for light maple and bamboo).
Specification:
1) Memory sizes available: 256/512MB; 1/2/4/8/16/32/64GB
2) Interface USB 2.0
3) High speed, at least 8 years of data retention
4) 1 year warranty
5) Plug-and-play; no external power supply required, USB bus-powered
6) All drives are made with high quality Intel/Samsung/Toshiba/Hynix/Micron memory
7) Reading speed(USB2.0): 15Mbps
8) Writing speed(USB2.0): 10Mbps (computer configuration dependent)
9) Supports multi-partition and password access
10) Supports BIOS booting as USB-ZIP or USB-HDD
11) OEM: Each USB drive can be customized with your company's logo.
12) Operating Current:<104ma
13) Suspend Current:<86ma
14) Operating Temperature: -10 ~ 55oc
15) Storage Temperature: -20 ~ 55oc
16) Operating Relative Humidity: 20% ~ 90%
17) Storage Relative Humidity: 20% ~ 93%
18) Opeating System: Windows® 7, Windows Vista®, Windows XP, Windows 2000 (SP4), Mac OS X v.10.5.x+, Linux v.2.6.x+,etc
Storage Chart :
Storage

Photos**

Music***

AudioBook+

Video++

Productivity+++

Capacity*

3MP

5MP

10MP

MP3 Songs

Books

mins.

Word/ Excel

PowerPoint

4GB*

3,619

2,381

802

760

408

272

3047

609

8GB*

7,238

4,762

1,604

1,520

816

544

6095

1,208

16GB*

14,476

9,524

3,208

3,040

1,632

1,088

12,190

2,438

32GB*

28,952

19,048

6,416

6,080

3,264

2,176

24,379

4,875

64GB*

57,904

38,096

12,832

12,160

6,528

4,352

48,759

9,752

128GB*

115,808

76,192

25,664

24,320

13,056

8,704

97,504

19,488

256GB*

231,616

152,384

51,328

48,640

26,112

17,408

195,008

38,976
Accessories: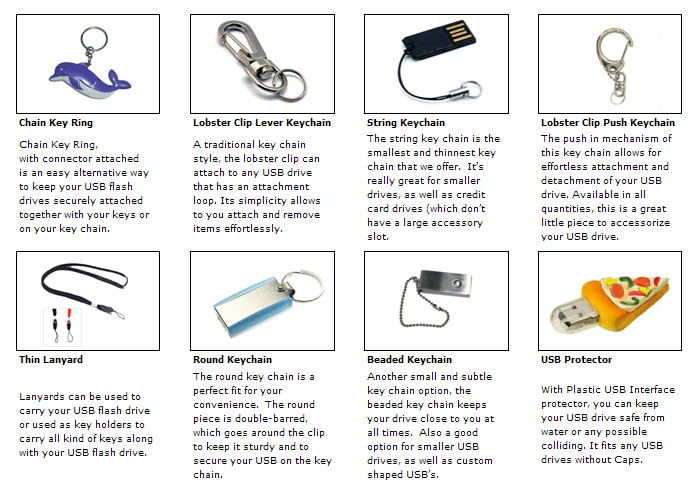 Packaging Box: