产品名称:[GTUWR008] Silicone Slap Wristband with USB Drive
Item No.:GTUWR008
Material:Silicon
MOQ:100PCS
Weight:15g
Size:248*23*4mm
Color:Silver
Impring Area:20*5mm
Imprint Options:Silk/Full Color/Pad/ Printing
Preload Data Service:Deletable, Undeletable, Auto-run((Undeletable)

Email or Call us to Get an Immediate Quotation!
Please advice(Item No., Quantity, Capacity, LOGO, Accessories, Packaging Box and other requirement).

As custom USB drives go, in terms of style and in being absolutely unique, the wrister has no comparison.
The wrister promotional USB drive bracelet, features slim leather covering over a sturdy chain connecting each end to a glossy sleek black metallic finish, and a clasp consisting of a magnetic connection.
Specification:
1) Memory sizes available: 256/512MB; 1/2/4/8/16/32/64GB
2) Interface USB 2.0
3) High speed, at least 8 years of data retention
4) 1 year warranty
5) Plug-and-play; no external power supply required, USB bus-powered
6) All drives are made with high quality Intel/Samsung/Toshiba/Hynix/Micron memory
7) Reading speed(USB2.0): 15Mbps
8) Writing speed(USB2.0): 10Mbps (computer configuration dependent)
9) Supports multi-partition and password access
10) Supports BIOS booting as USB-ZIP or USB-HDD
11) OEM: Each USB drive can be customized with your company's logo.
12) Operating Current:<104ma
13) Suspend Current:<86ma
14) Operating Temperature: -10 ~ 55oc
15) Storage Temperature: -20 ~ 55oc
16) Operating Relative Humidity: 20% ~ 90%
17) Storage Relative Humidity: 20% ~ 93%
18) Opeating System: Windows® 7, Windows Vista®, Windows XP, Windows 2000 (SP4), Mac OS X v.10.5.x+, Linux v.2.6.x+,etc
Storage Chart :
Storage

Photos**

Music***

AudioBook+

Video++

Productivity+++

Capacity*

3MP

5MP

10MP

MP3 Songs

Books

mins.

Word/ Excel

PowerPoint

4GB*

3,619

2,381

802

760

408

272

3047

609

8GB*

7,238

4,762

1,604

1,520

816

544

6095

1,208

16GB*

14,476

9,524

3,208

3,040

1,632

1,088

12,190

2,438

32GB*

28,952

19,048

6,416

6,080

3,264

2,176

24,379

4,875

64GB*

57,904

38,096

12,832

12,160

6,528

4,352

48,759

9,752

128GB*

115,808

76,192

25,664

24,320

13,056

8,704

97,504

19,488

256GB*

231,616

152,384

51,328

48,640

26,112

17,408

195,008

38,976
Accessories: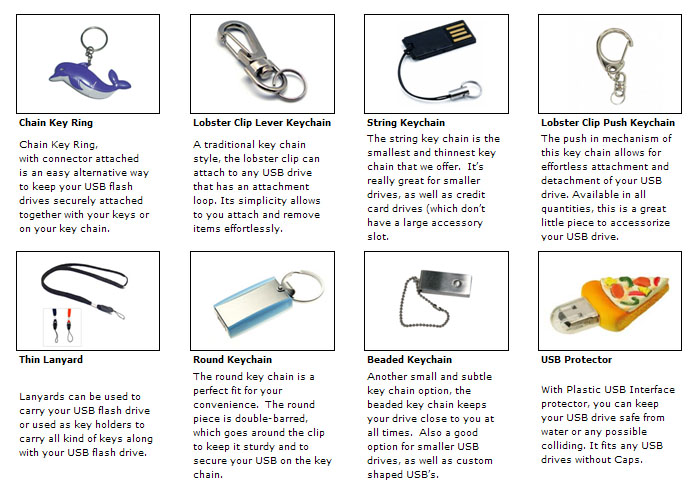 Packaging Box: